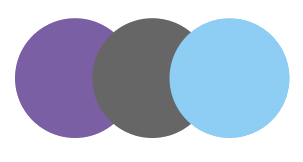 UNLIMITED MUSIC SUBSCRIPTIONS HAVE ARRIVED!

Your passport is here. Get access to our entire music library.
Download and license any song or soundtrack for your projects, anytime you need it.
Choose from 45,000+ songs by the world's best independent artists, songwriters and composers.
Get it all with our exciting new subscription plans.